Who we are
Mosaic is a national initiative to better support people working to deliver clean air and water, a stable climate, healthy and just communities for all, and thriving natural systems by bolstering the critical infrastructure all movements need to succeed.
Mosaic invests in field-wide connections and shared resources that enable people and organizations to work together, like communications, advocacy tools and training, leadership development, field knowledge, backbone services, and networks. A diverse Governance Assembly that includes a super-majority of grassroots and NGO representatives, working together with funder participants, leads Mosaic and makes grant decisions.
Mosaic, a fiscally sponsored project of Tides Center, is led by a diverse constellation of environmental and justice leaders and supported by a small staff.
Abigail Dillen
Earthjustice
Abigail Dillen is the President of Earthjustice, leading the organization's staff, board and supporters to advance the mission of using the courts to protect our environment and people's health.
Andrea Yodsampa
DEPLOY/US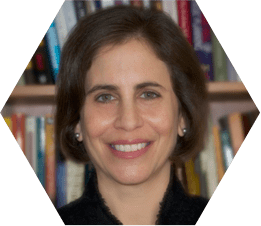 Andrea Yodsampa is Founder and CEO of DEPLOY/US, a nonpartisan nonprofit working to accelerate right-of-center climate leadership as a foundation for bipartisan policy. Dr. Yodsampa has advised US military and civilian agencies, Fortune 500 companies, and clean tech entrepreneurs on negotiation and strategic alliances.
Angela Mahecha Adrar
Climate Justice Alliance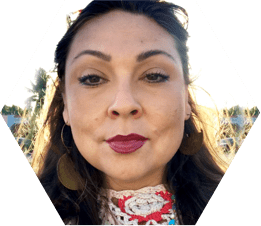 Angela Mahecha is the former Executive Director of the Climate Justice Alliance. She has committed her life to advancing the role of the grassroots sector and provides agile leadership and structure to address and adapt to the changing and complex priorities of local communities while influencing national and international agendas.
Dr. Cecilia Martinez
Center for Earth, Energy & Democracy
Dr. Cecilia Martinez is the Co-Founder and Executive Director at the Center for Earth, Energy and Democracy (CEED). Dr. Martinez focuses her work and research on the development of energy and environmental strategies that promote equitable and sustainable policies and environmental justice.
Collin O'Mara
National Wildlife Federation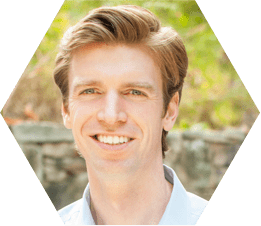 Collin O'Mara is the President and CEO of the National Wildlife Federation, America's largest wildlife conservation organization with more than six million members and 52 state and territorial affiliates.
David Beckman
Pisces Foundation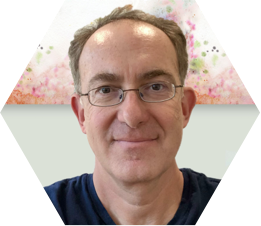 David Beckman is President of the Pisces Foundation and its founding staff member. He leads the Foundation's efforts to support innovators working to ensure people and nature thrive. Since 2017, he also has worked with partners to create Mosaic. Previously, David led the Water Program at the Natural Resources Defense Council.
Gabrielle Strong
NDN Collective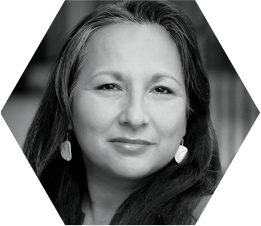 Gaby Strong, citizen of Sisseton-Wahpeton Dakota Oyate, is the Director of Grantmaking for NDN Collective, a national Indigenous-led community development organization, where she oversees grantmaking strategy. Gaby has nearly forty years of experience in philanthropic, non-profit and tribal arenas.
Jacqueline Patterson
NAACP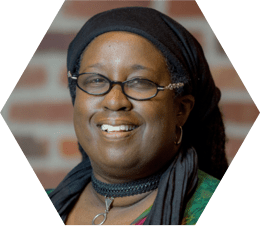 Jacqueline Patterson is the Senior Director of the National Association for the Advancement of Colored People (NAACP) Environmental and Climate Justice Program. Since 2007 Patterson has served as coordinator & co-founder of Women of Color United. She has worked as a researcher, program manager, coordinator, advocate and activist working on gender justice, HIV&AIDS, racial justice, economic justice, and environmental and climate justice.
Kate Sinding Daly
NorthLight Foundation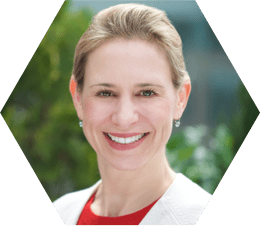 Kate Sinding Daly is the Executive Director of NorthLight Foundation. Prior to her current role, she was senior advisor to the president of the Natural Resources Defense Council (NRDC), a senior attorney and deputy director of NRDC's New York program, and was a partner in the specialty environmental law firm of Sive, Paget & Riesel, P.C.
Melissa Lin Perrella
Natural Resources Defense Council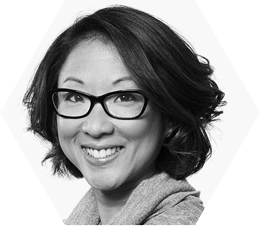 Melissa Lin Perrella is the Natural Resources Defense Council's (NRDC) Senior Director of the Environmental Justice, Healthy People & Thriving Communities program where she represents communities that have been hardest hit by freight-related air pollution.
Michael Brune
Sierra Club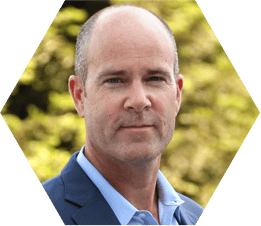 Michael Brune has been the Sierra Club's Executive Director since 2010. Under Brune's leadership, the Sierra Club has grown to more than 3.8 million supporters and is at the forefront of the drive to move to 100% clean, renewable energy, while also protecting America's remaining wild places. Brune is a nationally recognized writer, speaker, and commentator on energy and environmental issues.
Mily Treviño-Sauceda
Alianza Nacional de Campesinas, Inc.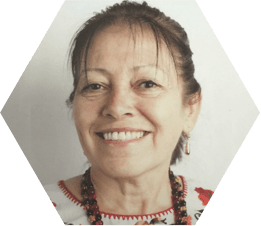 Mily Treviño-Sauceda is the Executive Director & Co-Founder of Alianza Nacional de Campesinas, Inc., the first national farmworker women's organization in the U. S. created by current and former farmworker women, along with women who hail from farmworker families.
Miya Yoshitani
Asian Pacific Environmental Network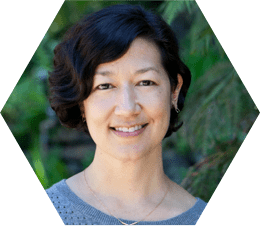 Miya Yoshitani is the Executive Director of the Asian Pacific Environmental Network (APEN). A movement leader in many key local, state, and national alliances, APEN is helping to shift the center of gravity of what is possible when the health and economic well being of working families, immigrant and communities of color are put at the center of solutions to the economic and climate crises.
Rahwa Ghirmatzion
PUSH Buffalo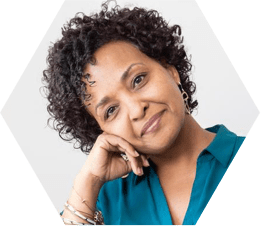 Rahwa Ghirmatzion is the Executive Director of PUSH, a community organization that works at the grassroots to create and implement a comprehensive revitalization plan for Buffalo's West Side, with more than $60 million invested in affordable housing rehabilitation, solar installation, green jobs training, weatherization and green infrastructure.
Rashad Morris
Bullitt Foundation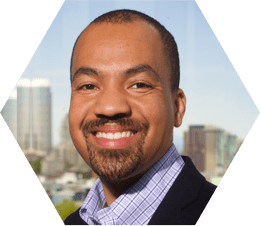 Rashad Morris is a Program Officer with the Bullitt Foundation where he manages the Foundation's Energy, Climate, and Materials and Deep Green Buildings programs.
Tonya Bonitatibus
Savannah Riverkeeper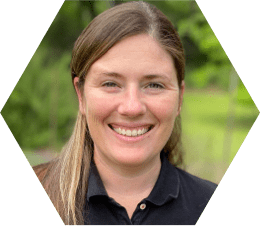 Tonya Bonitatibus is the Riverkeeper and Executive Director of Savannah Riverkeeper, watching over the health and vibrancy of the Savannah River. She has served in that role for over 13 years, helping successfully guide the organization through threats to water quality, including the recent fight against the Palmetto Pipeline.
Katie Robinson
Project Director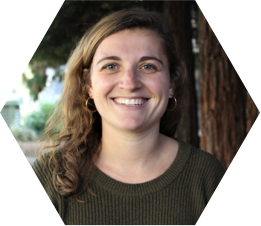 Katie Robinson is Mosaic's Project Director, leading the development and launch of Mosaic. She supports the field-led Governance Assembly in executing the initiative's inclusive grantmaking process, participatory governance, and outreach and engagement.
Jennifer Lesorogol
Project Manager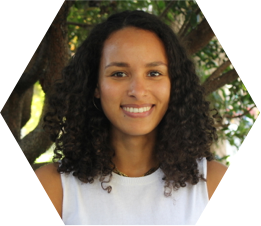 Jennifer Lesorogol is Mosaic's Project Manager, leading the operational management of the project and supporting Mosaic's community engagement and Governance Assembly.
Taylor Griggs
Administrative Coordinator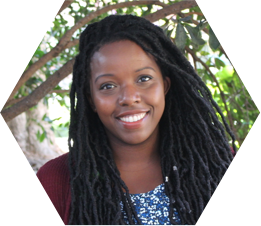 Taylor Griggs is Mosaic's Administrative Coordinator, overseeing the project's administrative support and serving as key point of contact to stakeholders.