Who we are
Mosaic is a new national initiative focused on supporting people working to deliver clean air and water, a safe climate, and healthy and just communities for all by bolstering movement infrastructure. Mosaic invests in field-wide connections and shared resources that enable people and organizations to work together, like communications, advocacy tools and training, leadership development, field knowledge, backbone services, and networks. A diverse Governance Assembly that includes a super-majority of NGO and grassroots representatives, working together with funder participants, will lead Mosaic and make grant decisions.
Mosaic is a fiscally sponsored project of the Windward Fund, led by a diverse constellation of leaders from the environmental field and supported by a small staff.
Dr. Cecilia Martinez
Center for Earth, Energy & Democracy
Dr. Cecilia Martinez is the co-founder and Executive Director at the Center for Earth, Energy and Democracy (CEED). Dr. Martinez focuses her work and research on the development of energy and environmental strategies that promote equitable and sustainable policies and environmental justice.
Angela Adrar
Climate Justice Alliance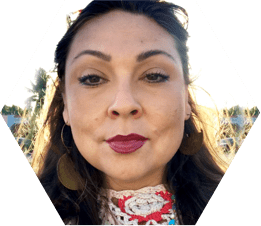 Angela Adrar is the Executive Director of the Climate Justice Alliance. She has committed her life to advancing the role of the grassroots sector and provides agile leadership and structure to address and adapt to the changing and complex priorities of local communities while influencing national and international agendas.
Collin O'Mara
National Wildlife Federation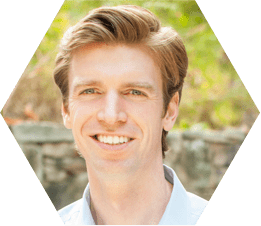 Collin O'Mara is the president and CEO of the National Wildlife Federation, America's largest wildlife conservation organization with more than six million members and 52 state and territorial affiliates.
Melissa Lin Perrella
Natural Resources Defense Council (NRDC)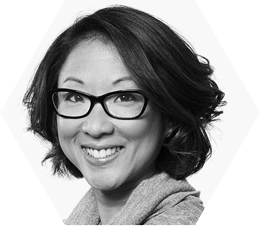 Melissa Lin Perrella is NRDC's Senior Director of the Environmental Justice, Healthy People & Thriving Communities program where she represents communities that have been hardest hit by freight-related air pollution.
Rashad Morris
Bullitt Foundation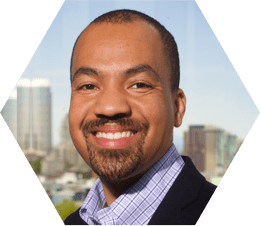 Rashad Morris is a Program Officer with the Bullitt Foundation where he manages the Foundation's Energy, Climate, and Materials and Deep Green Buildings programs.
David Beckman
Pisces Foundation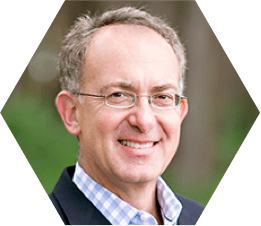 David Beckman is President of the Pisces Foundation, an environmental philanthropy that supports innovators who are doing what's necessary to have clean and abundant water, a safe climate, and kids with the environmental know-how to create a sustainable world.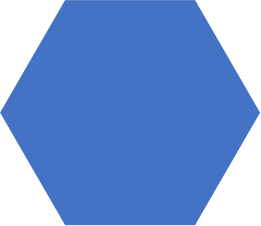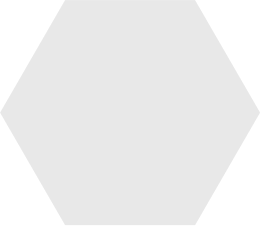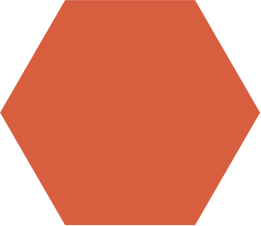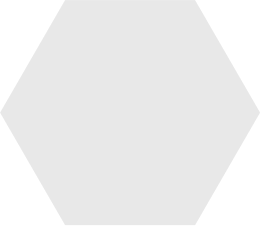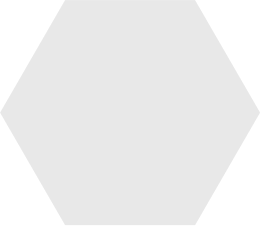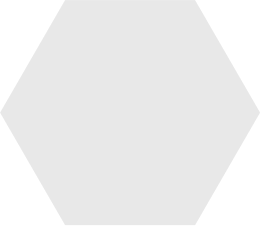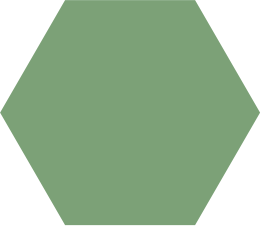 Katie Robinson
Project Director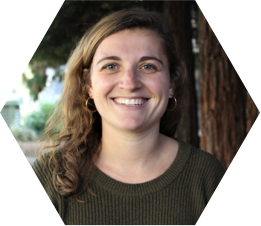 Katie Robinson is Mosaic's Project Director, leading the development and launch of Mosaic. She supports the field-led Governance Assembly in executing the initiative's inclusive grantmaking process, participatory governance, and outreach and engagement.
Jennifer Lesorogol
Project Manager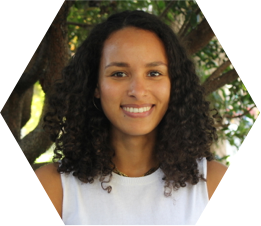 Jennifer Lesorogol is Mosaic's Project Manager, leading the operational management of the project and supporting Mosaic's community engagement and Governance Assembly.
Taylor Griggs
Administrative Coordinator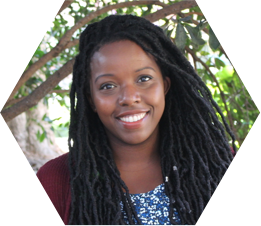 Taylor Griggs is Mosaic's Administrative Coordinator, overseeing the project's administrative support and serving as key point of contact to stakeholders.