Amplifying the power of the environmental field by strengthening movement infrastructure
Our Vision
We need clean air and water, a safe climate, and healthy and just communities for all. Mosaic amplifies the power of organizations, advocates, and activists to achieve these goals by investing in the connections and shared tools that can accelerate progress.
Mosaic supports strong field-wide infrastructure
…by investing in critical tools and relationships
…that can strengthen the field.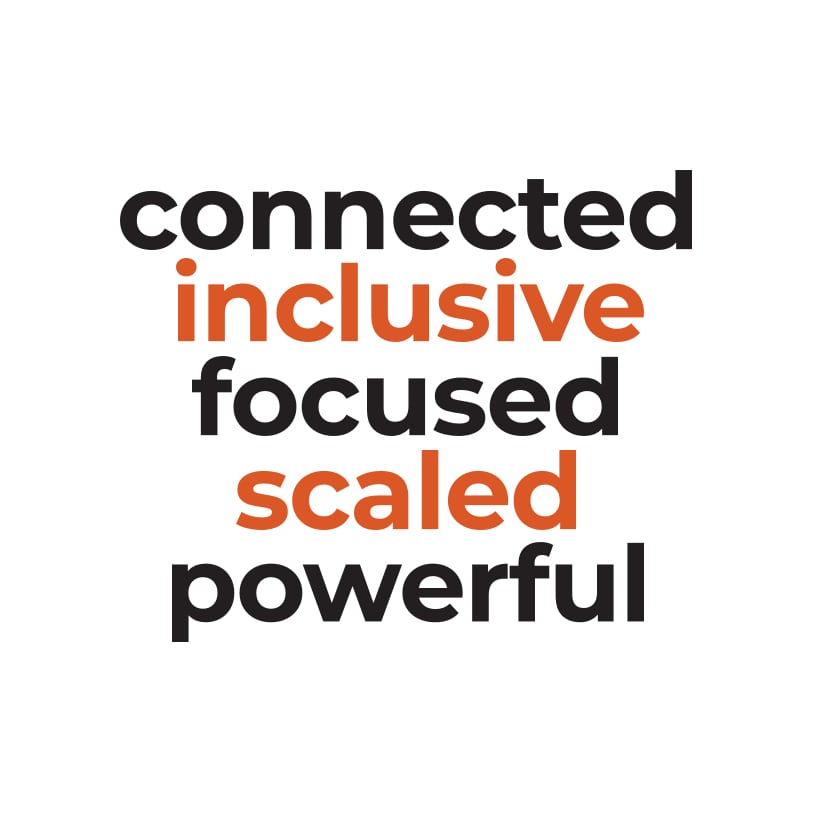 JUST, INCLUSIVE & EQUITABLE
Center equity and transparency, engaging people and organizations of all sizes and types, not just funders or large organizations
Seek and incorporate broad input into initiative design and governance, sharing power and agency
Reinforce and complement field-wide capacity, focusing on amplifying the work of others
Continuously experiment, iterate, and adapt based on feedback and experiences, both successes and failures
Pledge to boldness in unlocking systems-level opportunities
Mosaic is an initiative that invests in movement infrastructure to better support people working for clean air and water, a safe climate, healthy and just communities for all, and thriving natural systems.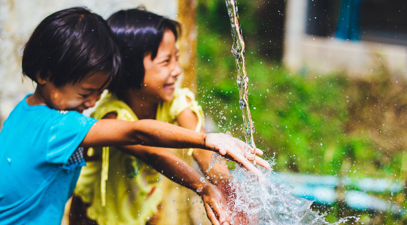 Anchored in values and co-generatively designed
Mosaic is of and for the field—the people and organizations who devote some portion of their efforts in pursuit of environmental protection and healthy & just communities. Representatives of NGOs, the grassroots, and foundations engaged in a collaborative design process to identify how to develop a more powerful and inclusive environmental field by strengthening movement infrastructure—the relationships and shared tools that empower people and organizations to work together. Core values—being inclusive, co-creative, complementary, adaptive, and transformative—emerged.
Supporting strong field-wide infrastructure, an essential element of successful movements
Academic experts and movement leaders agree that infrastructure is critical to the success of all social movements. It is as important as money. Investing in missing movement infrastructure is particularly relevant to the environmental field today because it can amplify the field's strengths, including size, financial resources, and broad issue focus. To boost the field's power, Mosaic invests in six types of movement infrastructure judged most critical by diverse leaders and academic experts.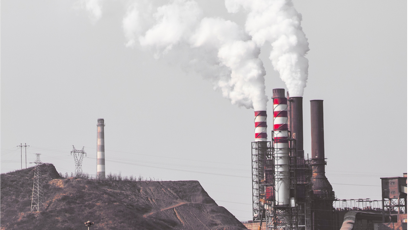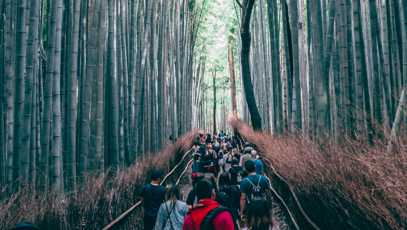 Empowering leaders
Mosaic's values inspired an operating model designed to enable broad collaboration through participatory grantmaking. A diverse rotating governance assembly that includes a super-majority of NGO and grassroots representatives, working together with funder participants, leads Mosaic and makes grant decisions.
Investing in critical tools and relationships
Mosaic invests in tools and relationships that are widely beneficial to organizations, advocates, and activists. Individually and collectively, these grants—supporting diverse leaders, training, communications, backbone services, networks, and more—are making environmental and justice advocates more powerful now and in the future.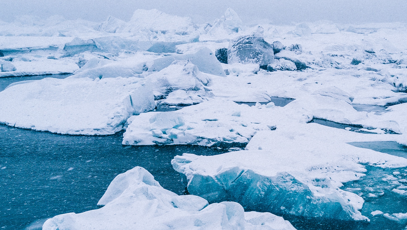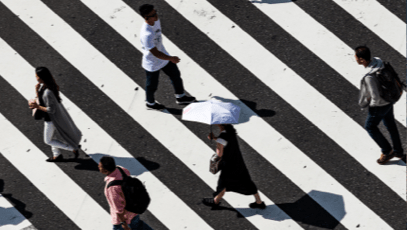 Funding the best ideas
Mosaic solicits and supports the best project ideas from across the country, reflecting its ground-up ethos. Bolstering shared resources better equips people and organizations to (1) build relationships, (2) sort and select joint priorities, and (3) collaborate on effective scaled action—three capacities all movements need to maximize success.